Affiliate program

Dear customers and guests of our website. If you have gone to this page, you are interested in cooperation and partnership with our team. For you, we have prepared a detailed description. Let us consider it.
To start cooperation and receive all the necessary information, you should register on our website. After that, you will get access to your personal account. There you can get a referral link, see the number of your referrals, the number of clicks and exchanges on your referral link. You can also see the amount of money earned and order withdrawal.


All the clicks on your referral link brings you profit. When somebody clicks on a link, the exchange service sets cookies to maintain the user's affiliation with a particular referal. In case of successful completion of the exchange, the amount of reward is charged to the referal's account.
At the moment, the maximum reward program of 30% of our profits. Affiliate accruals occur in USD. We make payments in any way convenient for you. The minimum payout amount is 10 USD


You can monitor the entire information on exchanges, charges and transfers in your personal account. If you have any questions or suggestions, contact us in the chat. Our operators will make you advise on any possible questions.
To date, the affiliate program includes 5 levels. It all depends on the total amount of exchanges on your referral link. The more exchanges, the more % of our profits you will get. When a certain level is achieved, it is assigned to you forever, or until it grows up.

Example:
Your affiliate comission is 20% of the exchange service profit. The user logged in the site on your referral link and made a QIWI-BTC exchange for the amount of 50,000 rubles. Our net profit on the transaction at that time was 0.5%. Your profit on the transaction will be 20% of our profit, or 50 rubles.
Loyalty program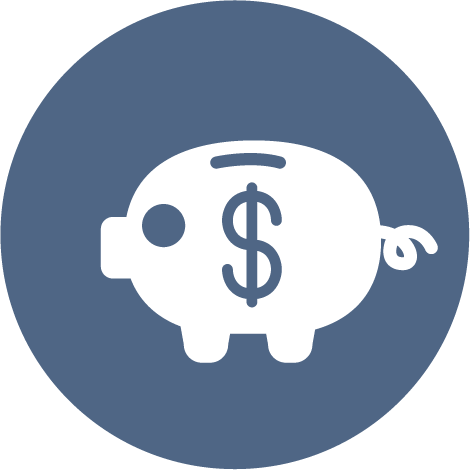 For our regular customers, we offer participation in our loyalty program. Register now and make immediate exchange at a discount of 2% of our profits.
At the moment, we have 5 levels of discounts. The amount of discount is from 2% to 10% of our profits on your request.
| | | | | |
| --- | --- | --- | --- | --- |
| 2% | 4% | 6% | 8% | 10% |
| when registering | from 10.000$ | from 50.000$ | from 100.000$ | from 200.000$ |